Our dedicated staff provide the consistent, compassionate support that enables our young people to make the choices that lead to growth.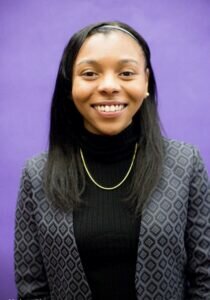 "I love this work because it provides me an opportunity to engage with my passion which is to create a deep connection with youth and mobilize them to take control of their future and change their prescribed narrative. The process in and of itself is an opportunity for growth for not only the students but myself. This work keeps me grounded in what is truly important."
— Tiana Morrison, LMSW – Executive Director & Director of Counseling & Peer Mentorship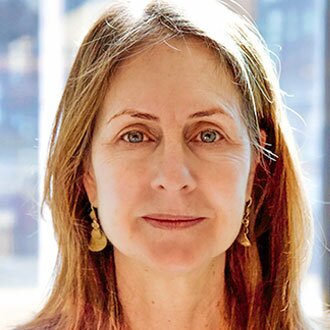 "When we begin our work together, students often find the idea that they are going to "design their future" to be abstract and theoretical, but as we continue to engage and move through the college process, the abstract becomes personal and the theoretical becomes real until they realize that they do have a plan, that they know what comes next, that they have in fact designed their future."
– Susan Donovan – Director of College/Career Explorations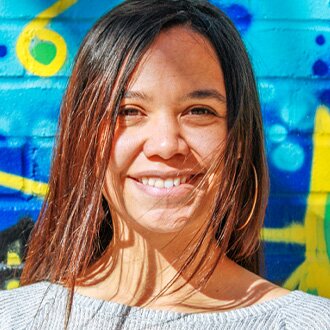 "It's both humbling and empowering to work in an environment where youth and staff are called to live their unique SONG. I love knowing that, even if we come at this life from different perspectives, we're all seeking to find answers to the same big questions."
— Audrey Jaynes, LMSW – Post-Secondary Counseling and Mentorship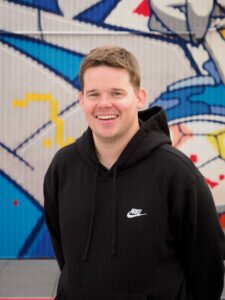 "As a social worker and FAM counselor, I seek to empower people to speak their truth and to feel known and seen through the healing power of human connection. Community of Unity provides a container for our young people to feel connected to their peers, to learn about themselves and to design the future as they see fit – with full access to all the opportunities our organization can provide. It is an honor and a gift to do this work. I look forward to continuing my growth in the service of others, both as a professional and as a human being."
— Erick Miller, LMSW – FAM Counselor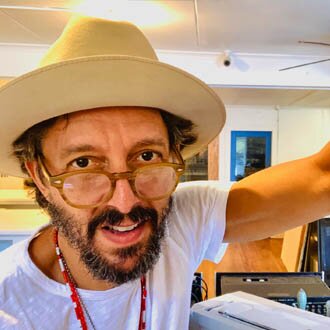 "I founded Community of Unity because of my deep conviction that all young people are deserving of love, trust and laughter."
— Eric Komoroff, Founder
Our Board
Board Chair: Dr. John Kozup
Eric Komoroff – Founder
Christopher Oliver – Pluralsight
Bobby Khouz – DogPound
Pawel Maslag
Sonia Roubeni – Yawye.ai
Want to Hear Our Latest News?
Join our mailing list for monthly updates about programs, events, and volunteer opportunities!
[gravityform id="1" title="false" description="false"]