Programmatic and Corporate Partners Who Make Our Work Possible Include: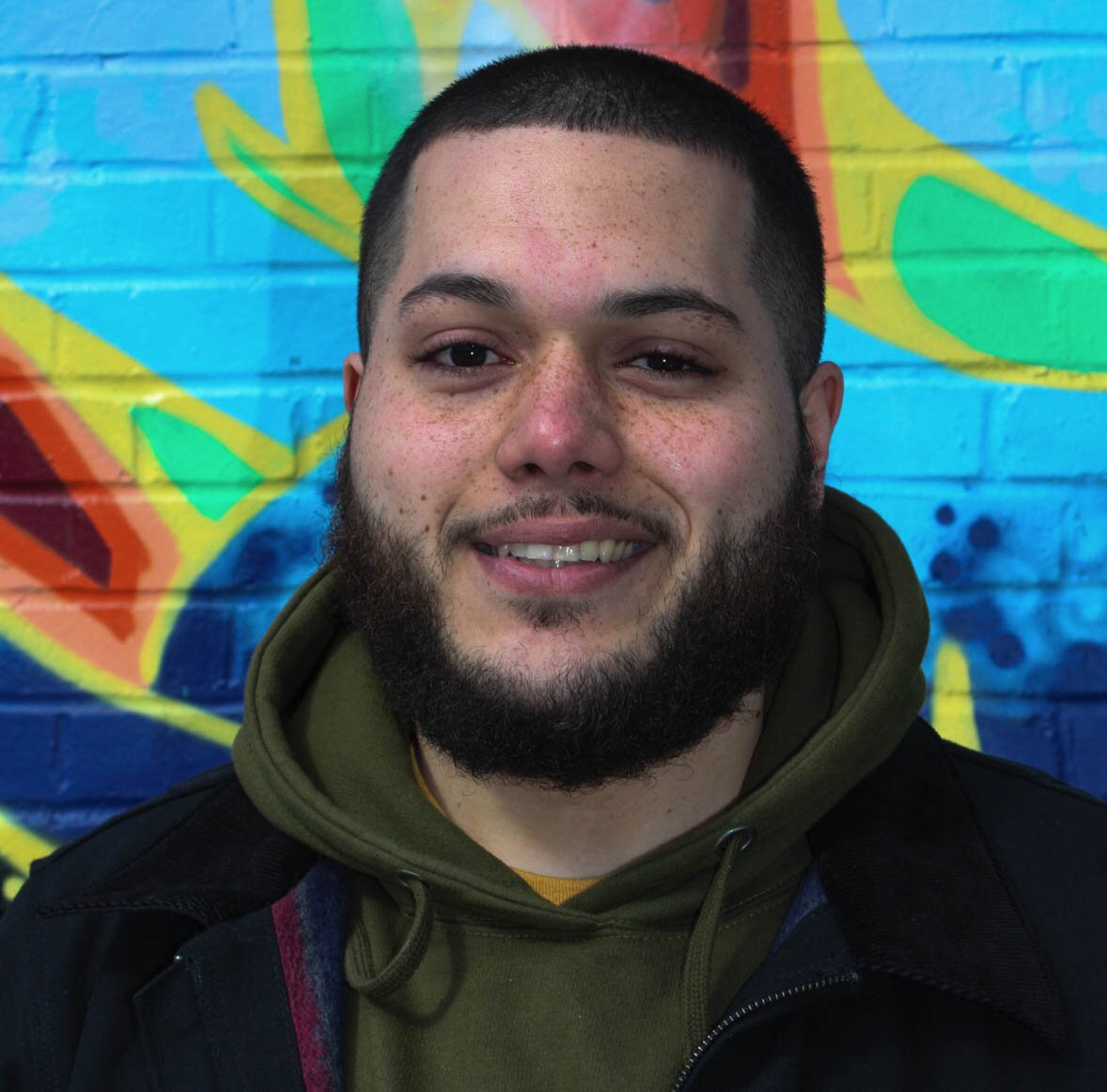 "Community of Unity empowered me to speak my truth – every time I do, I learn more about who I am and who I am becoming."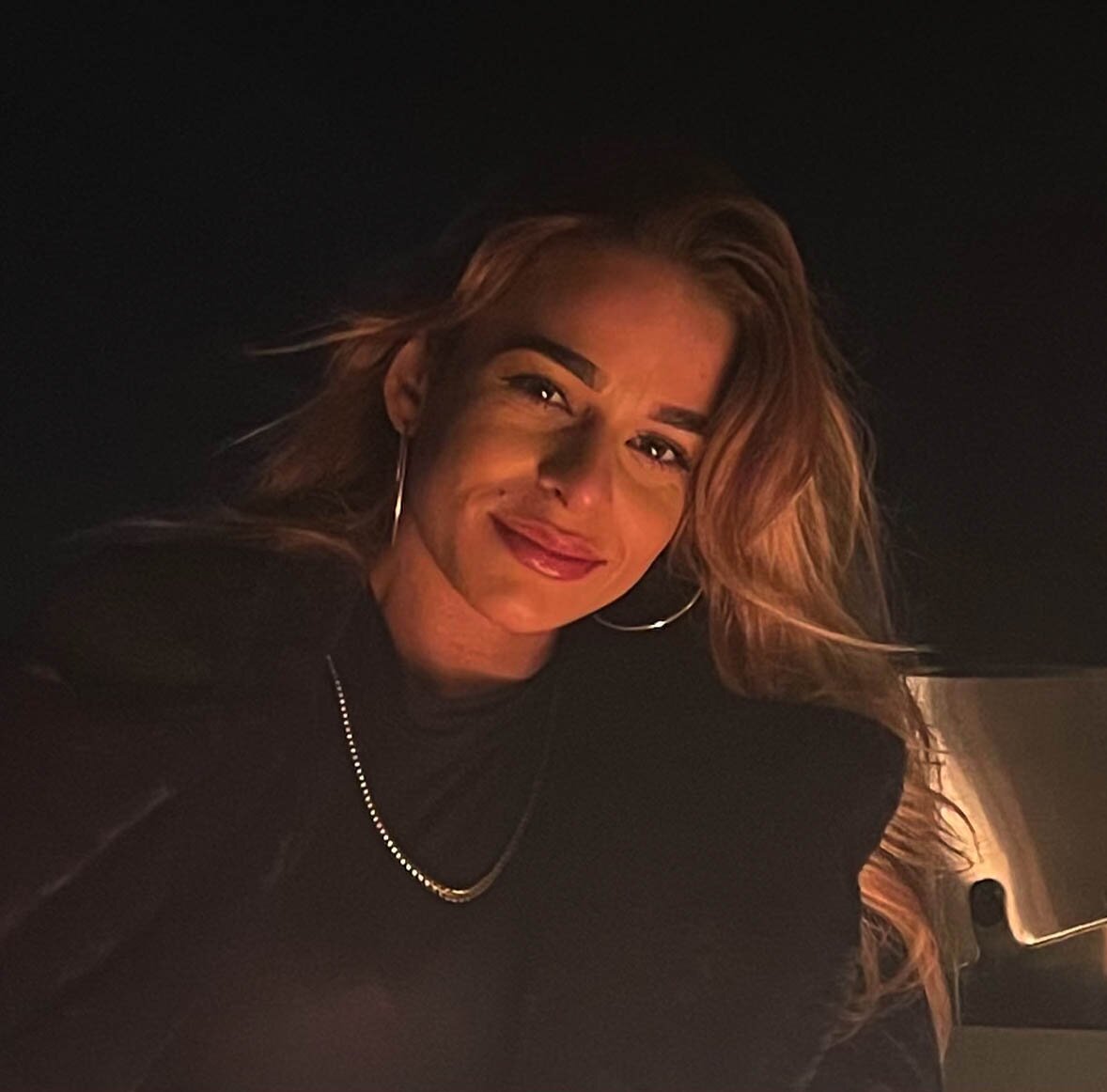 "Because of Community of Unity, I now know I have a voice worthy of being heard. I matter."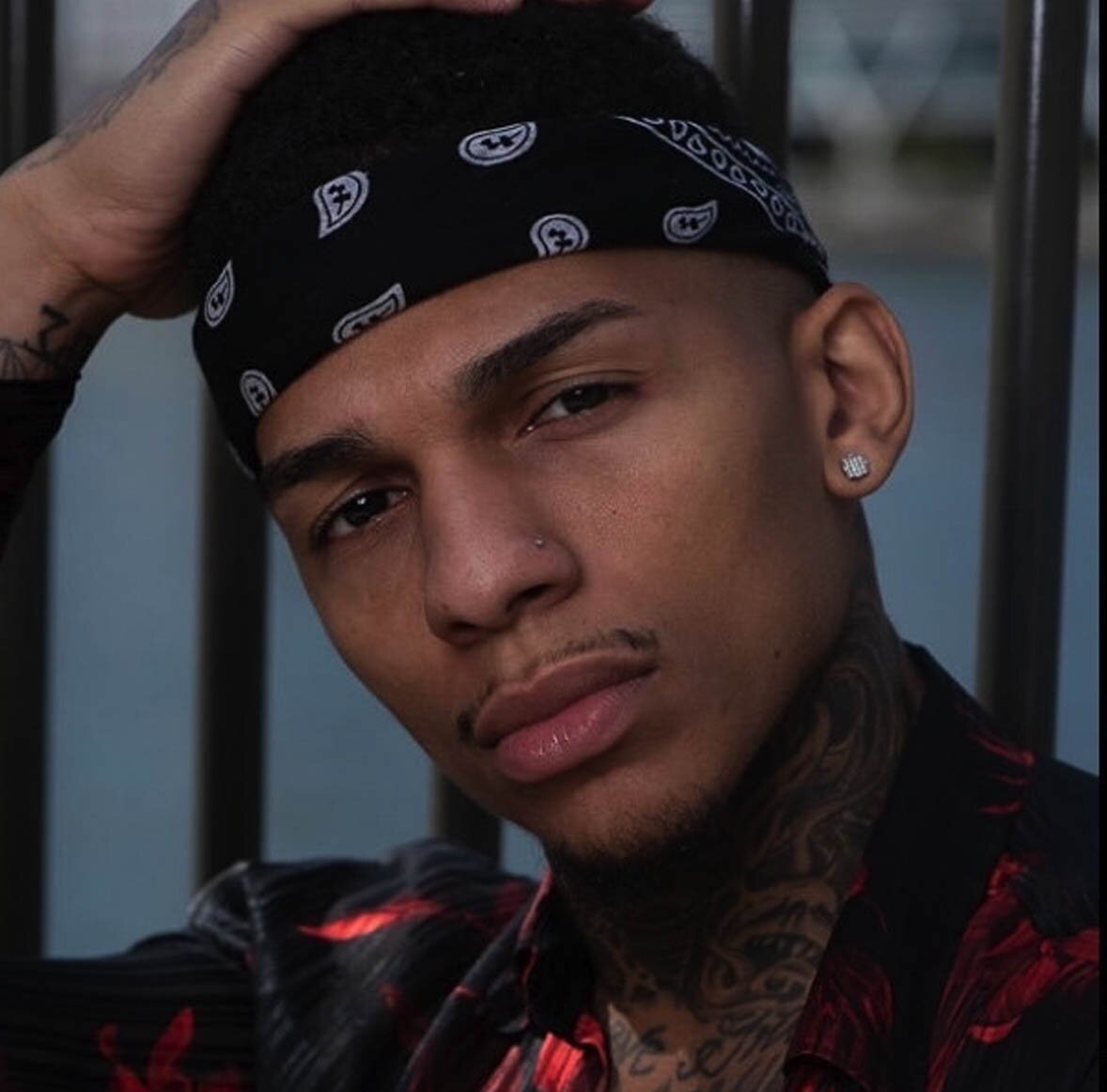 "The positive energy from my group got me through high school as a troubled kid. It was always like a family – I was able to say anything there, with no judgement. It's the reason why I was able to make it through and make it to college."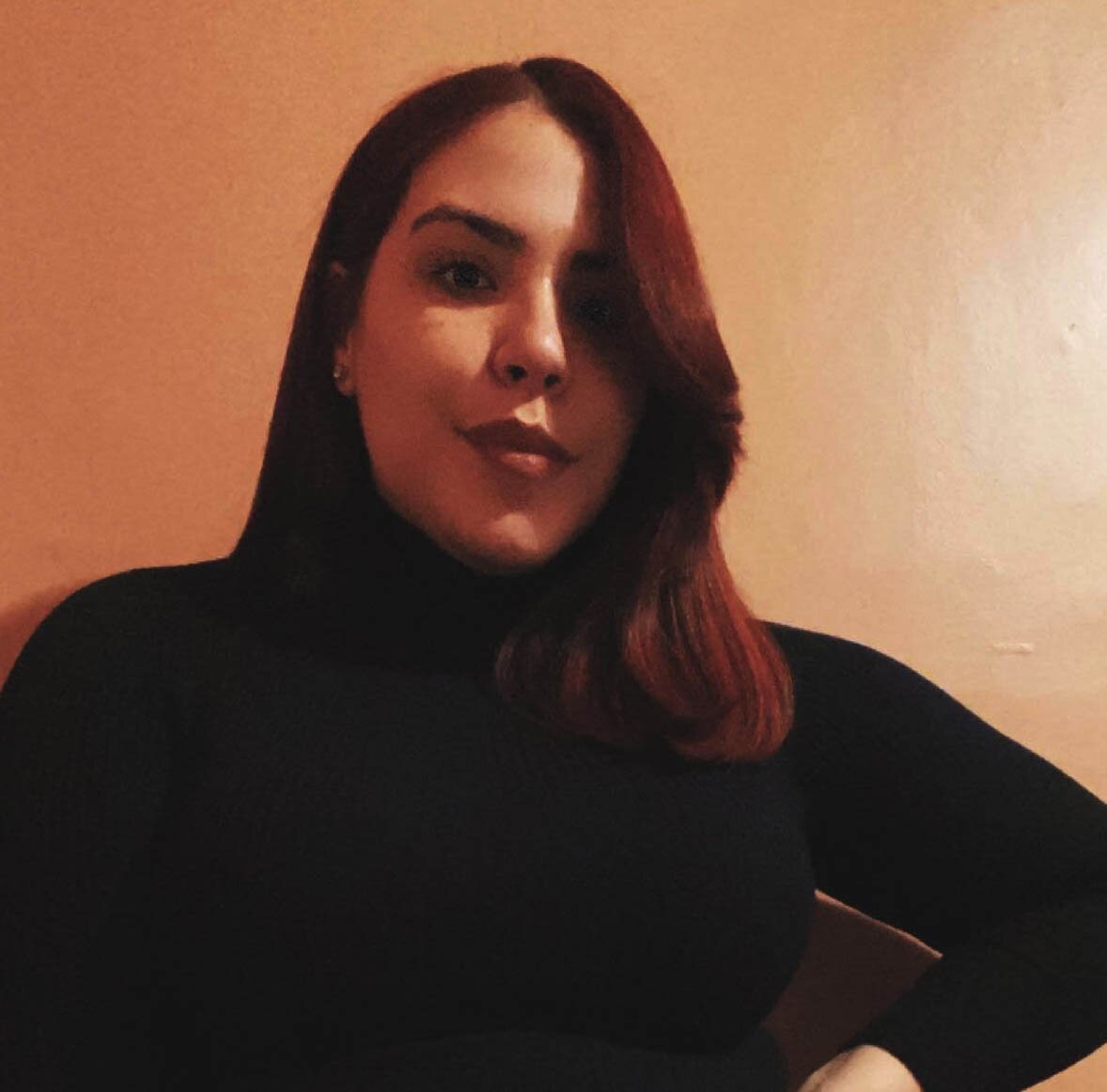 "The friendships and bonds with the girls in my group were like a sisterhood. We have seen each other cry, we have been there for each other, whenever we needed to express something, we did."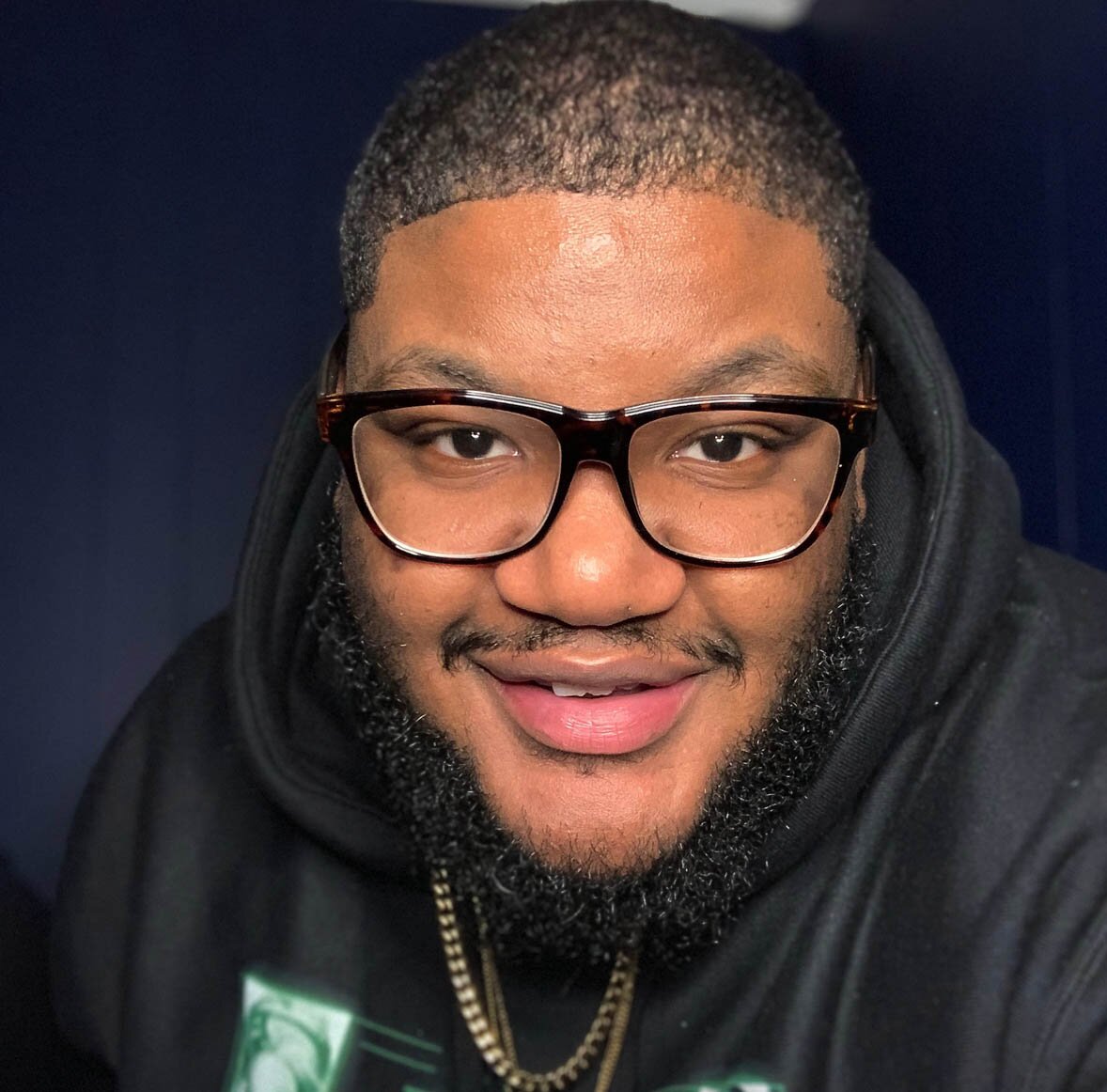 "Because of Community of Unity, I now think of my individual purpose in life as my SONG. I am in control of my SONG, and no-one else's. I will play my SONG as consistently as I can, for the rest of my life."
All young people deserve to be seen and treated as individuals.
Our unique approach to youth development, coupled with our ability to partner with school personnel and family members in support of each young person's growth, is the best-fit model for social- emotional skill building for underserved urban youth.
With the right support, our programs can provide the robust services and relentless engagement needed to catalyze growth and change for NYC's most vulnerable adolescents.
Help support our web3 mentorship program and wellness programs
Join us as we team up with Dogpound, SevaLove, and NFT Classroom as we launch the 1st web3 elective class at New Design High School and continue our wellness programming with the Dogpound gym.