A shift in perspective can change the trajectory of a life.
Life is a series of choices. The path we are on is determined by the decisions we make each day. With the right tools, practice, and support, we all have the capacity to choose growth.

Our Mission…

Community of Unity CONNECTS with youth, EMPOWERS them to make choices that lead to growth, and INSPIRES their pursuit of a personally satisfying future. We cultivate transformative relationships with young people living in adverse circumstances and provide the consistent social-emotional support they need in order to successfully transition from adolescence to early adulthood.
Through our programs, young people strengthen their social-emotional skills, enabling them to face challenges and maintain the meaningful and supportive social relationships vital to a productive adult life.
Participants design their future to include benchmark achievements: high school graduation, successful completion of college or other post-secondary training, employment stability, and meaningful social engagement with their community.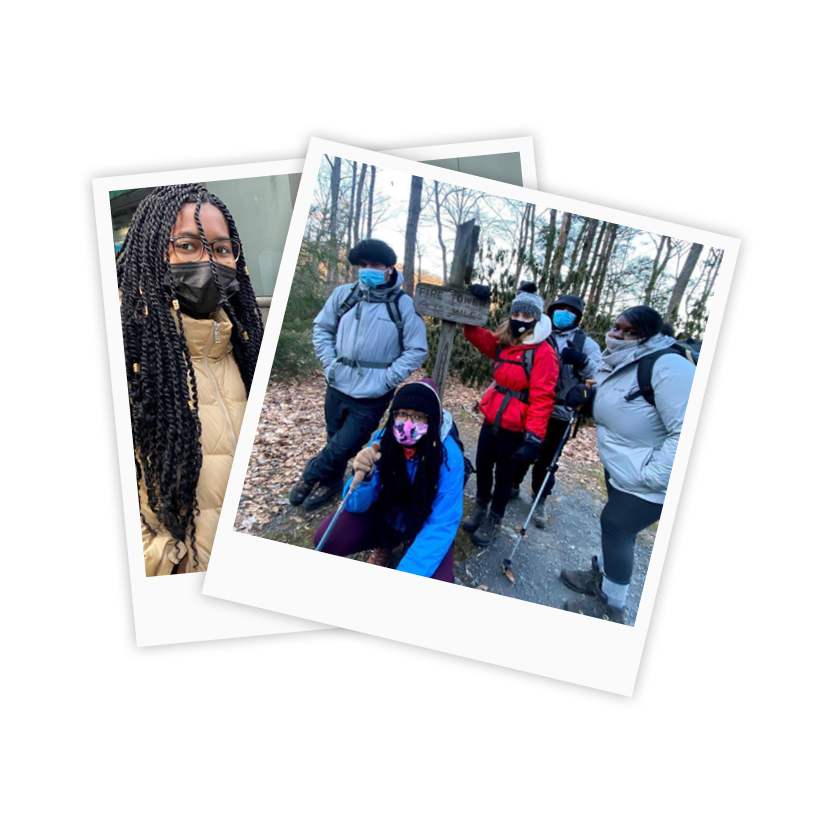 Students with strong social-emotional skills…

Components of Social Emotional Learning (SEL)
Skills related to social-emotional learning (SEL) involve both MINDSETS and BEHAVIORS. Developing a growth vs fixed mindset enables our students to see that their abilities and circumstances are not static, but malleable through persistence, support, and inspiration. Being part of a close-knit peer group gives them a sense of belonging — that their presence is valued for exactly who they are, and the uniqueness they bring to both the group and to the wider world. This mindset shift translates into increased personal agency, proactive thinking and problem solving, and other desirable academic and social behaviors.
Each of us can adjust our mindsets and behaviors through our INSTRUMENTS – the tools that we have within us that enable us to change, develop, and broaden our perspective. When we learn to use these tools with purpose, we can strengthen our social-emotional skills so we continue to choose growth..
Our Song Approach
We support young people as they develop a pathway toward their unique purpose and potential. We call this their SONG – the thing they have that no one else has – the thing they need to share with the world. Our SONG approach is built around the exploration and development of seven essential life skills, or "INSTRUMENTS": Self-Awareness, Self-Esteem, Responsibility, Integrity, Sense of Humor, Empathy and Focus.
This model informs every aspect of our work: peer group meetings, one-on-one mentoring, college and career guidance, restorative circles, outdoor education and community engagement.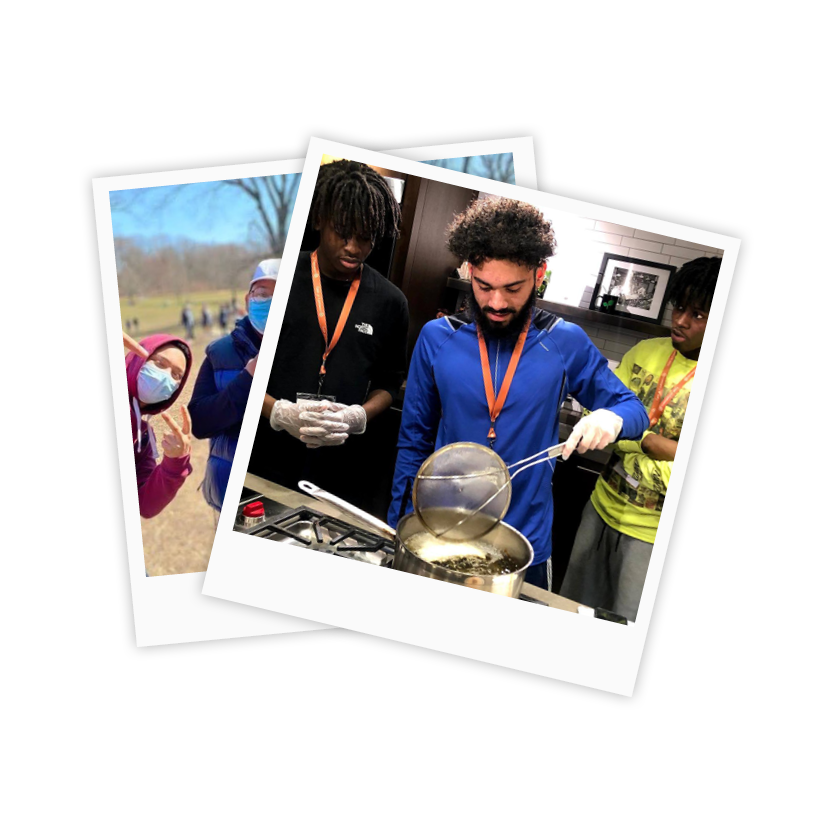 How We Got Here…
Since 2001, Community of Unity has directly impacted NYC's most under served urban youth through our holistic, low-ratio, high-impact programs, and has mentored and advocated for hundreds of young people in a variety of domains; from medical care, to grief counseling, housing support services, tutoring and academic support, legal advocacy, and advocacy within the foster care system.
Through our association with over 200 schools in NYC and beyond, Community of Unity has reached over 30,000 young people through our youth programs, professional development workshops and consulting materials.